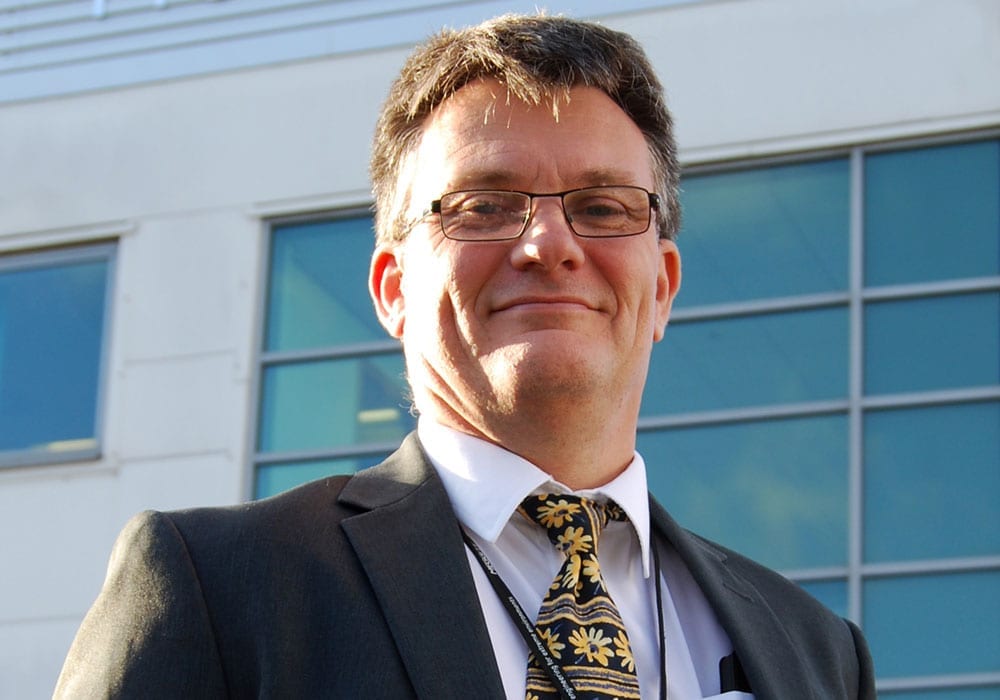 Sign up to receive articles to your inbox
Precision Micro has appointed James Ashworth as its new operations planning manager.
Ashworth comes to Precision Micro with a strong pedigree in senior operational roles in an array of high-tech engineering businesses. His new position reflects the commitment that the company has to achieve some impressive goals, not least the forecast 50 percent revenue growth by 2020. Ashworth will also play a key role in the implementation of a new sales inventory operations planning (SIOP) system.
Ian McMurray, general manager at Precision Micro says, "Bringing in James Ashworth as operations planning manager is one of a number of initiatives that we are undertaking to cater for increased customer demand. The rapid growth we have experienced in recent years and the forecast growth in the coming years means it is crucial to maximise current capacity and efficiencies, invest in cutting-edge etching and allied technologies, and also to look to increase the company's physical footprint."
Precision Micro is one of the world's few production etching specialist, supplying more than 50 million components each year for use in a diverse array of industrial applications including medical implants and instruments, car interiors, fuel injection, braking systems and aircraft ice protection. The company's impressive growth is a testament to the fact that photo etching has now become the go-to technology for ultra-fine, complex, stress and burr-free metal components.
In 2012, Precision Micro was acquired by €2 billion global engineering group, Meggitt PLC, enabling robust and timely lines of capital for technology and personnel investment.
In the last 12 months, the company has hired 15 new staff, introduced three-shift working, spent €300,000 on new equipment and is now looking to add two new quality engineers.
This sustained and considerable investment in its people and equipment will ensure Precision Micro remains the go-to photo etching company for contract work with major international clients.
Learn how chemical etching can provide greater flexibility, cost savings and time savings for your industry.
Download whitepaper today!
---
Read our latest articles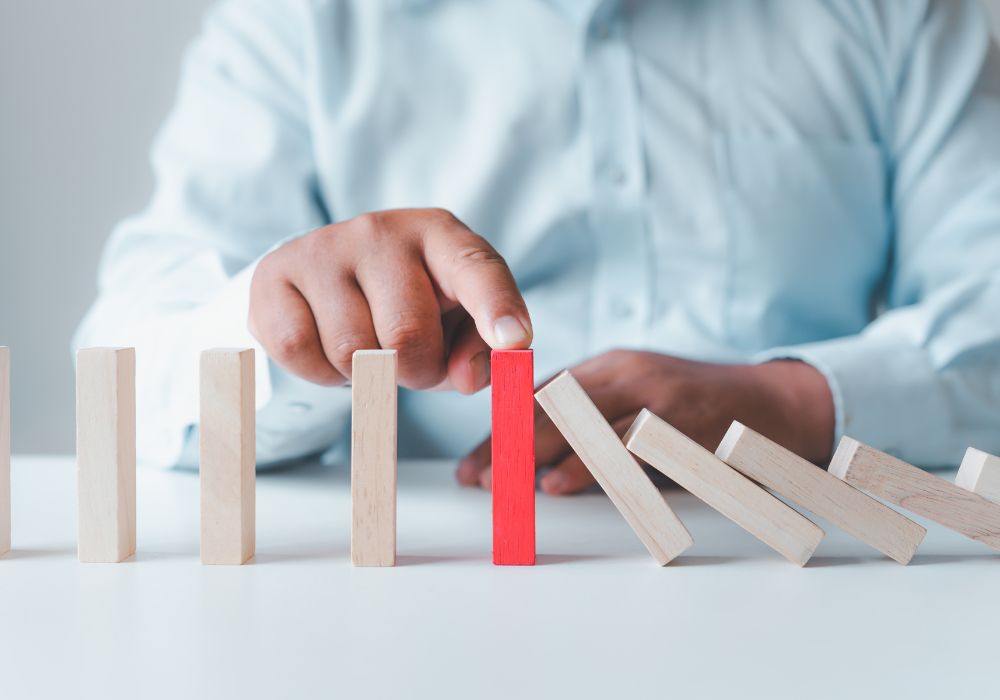 6th November 2022
Learn how chemical etching can ease supply chain disruption by producing components faster, with greater flexibility and less waste.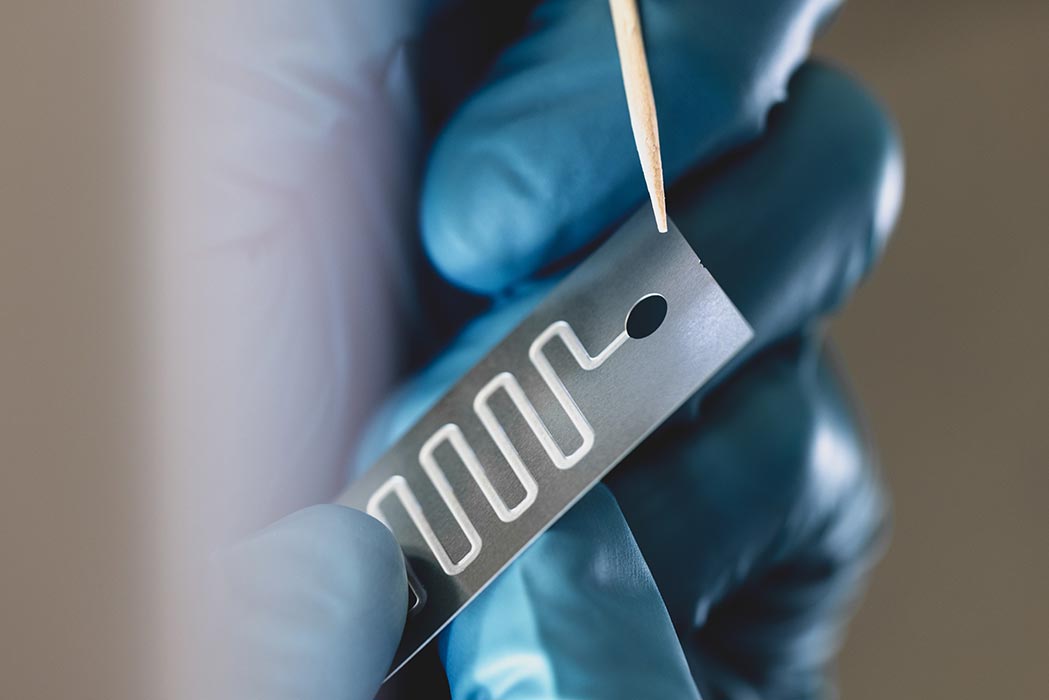 13th September 2022
Etch tags are a vital part of the etching process: but what are they and why are they important? We explain everything you need to know.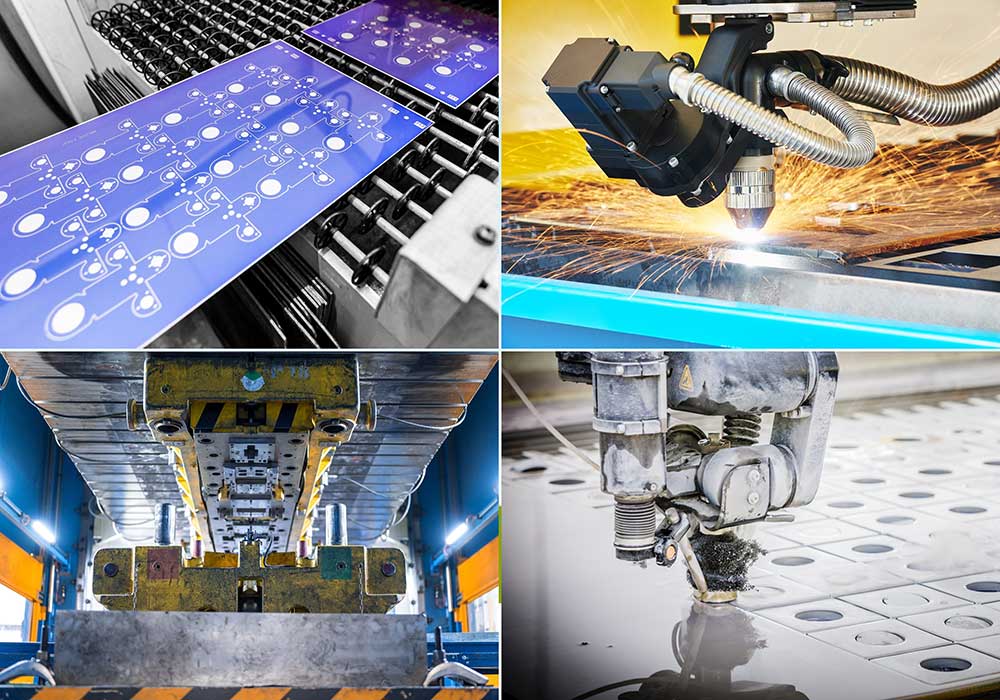 1st August 2022
Find out how chemical etching compares against against stamping, laser cutting, wire EDM and more in this comparison guide.
Sign up to receive articles to your inbox