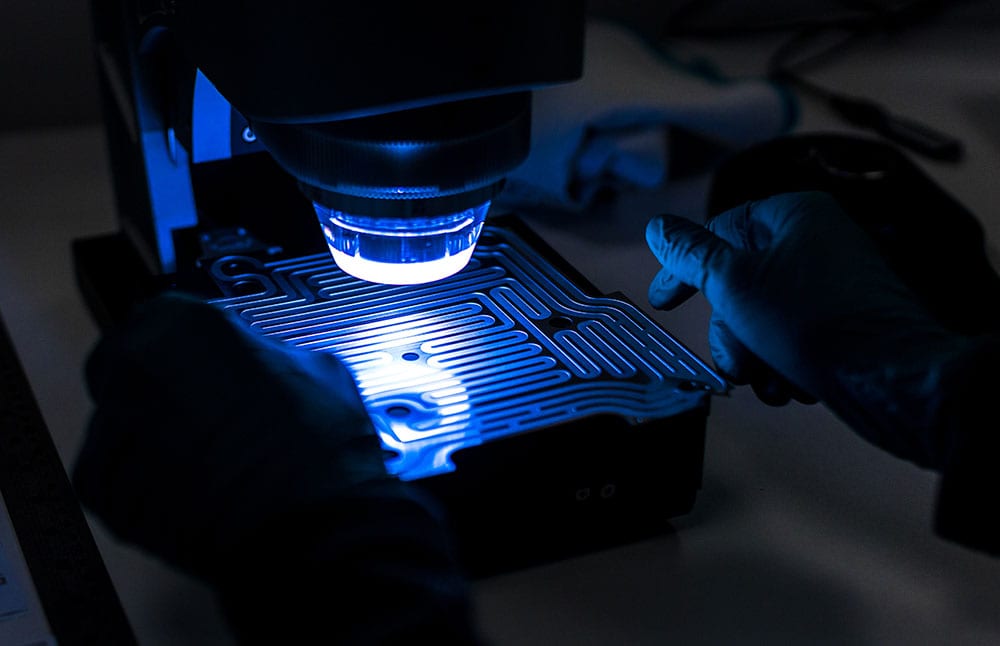 Sign up to receive articles to your inbox
Precision Micro, specialists in photochemical etching, have renewed their AS 9100 and IATF 16949 certifications for a further three years following extensive audits, demonstrating their commitment to quality and excellence.
Internationally recognised quality management systems, AS 9100 is broadly used within the aerospace industry, while IATF 16949 is the certification for automotive quality management. Adding to Precision Micro's existing accreditations, which include ISO 13485 and ISO 14001, the two re-certifications make the photochemical etching specialist a leader in its field.
Susan Guilmant, Precision Micro's Quality Systems Engineer said: "Our re-certifications are reflective of our approach to deliver the highest standards of quality and service to each of our customers – not only from a product point of view, but also through our manufacturing processes and customer support. As one of only a handful of photochemical etching manufacturers to hold and consistently retain these certifications, we are proud to be leading the way and showcasing the benefits of our photochemical etching process in achieving high-quality components."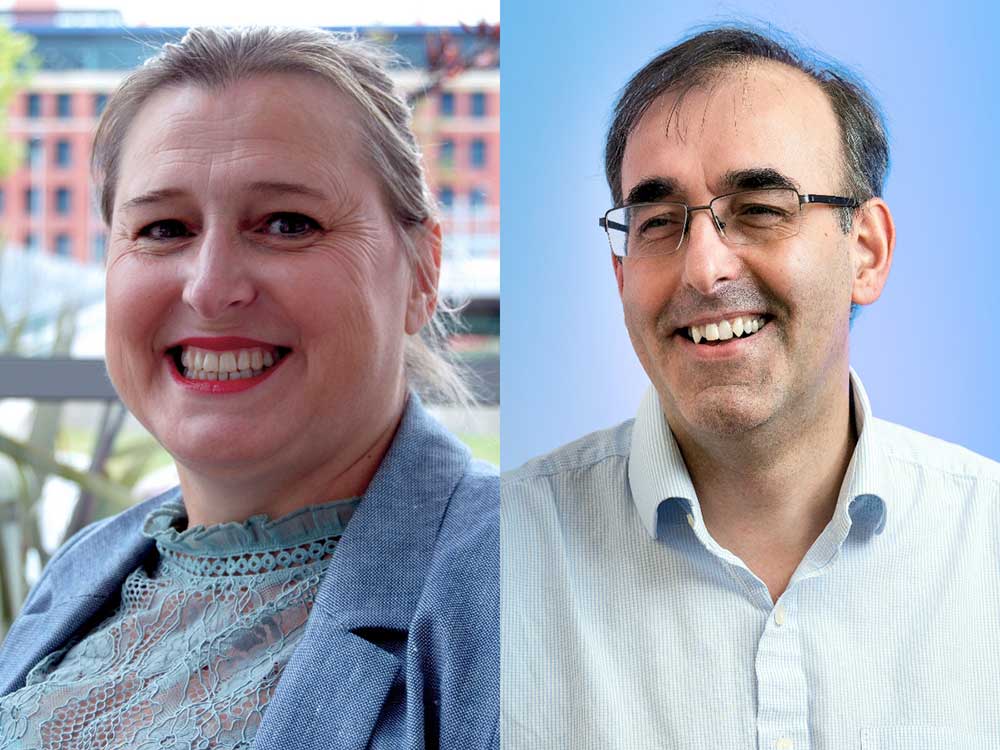 Carl Smith, Precision Micro's Quality Manager added: "Our renewal of these accreditations is testament to the hard work of our entire team, particularly our Quality Team who led this year's audits remotely due to Coronavirus restrictions and whilst supporting our plant expansion activities. By having these experts in quality within our business, we can continually improve our systems and processes, something we know is really important to many of our international customers who rightly demand exacting levels of service."
As part of its commitment to quality, Precision Micro has made significant investments during the past year, including a £1 million investment in a Quality Centre of Excellence, as well as expanding its Quality Team. The company has also seen a rise in its annual Net Promotor Score, particularly in the areas of quality, delivery and service, where customers consistently gave scores exceeding 80%.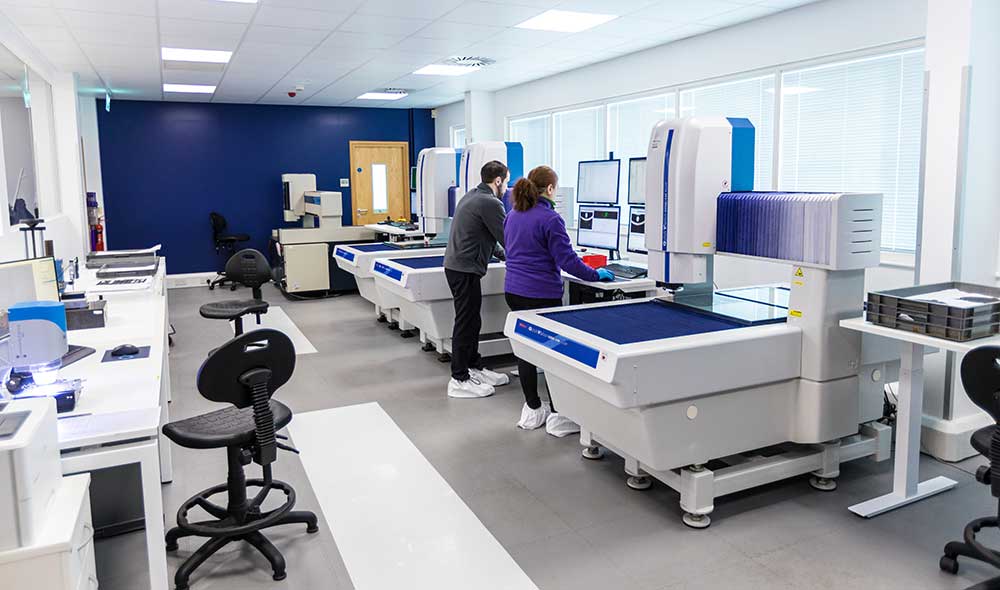 Specialising in the process of photochemical etching, Precision Micro makes millions of precision-etched metal components every year for customers around the world. Components are commonly used in a broad range of applications, from ABS braking systems through to helicopter air intake grills, and therefore need to comply to the highest standards.
Learn how chemical etching can provide greater flexibility, cost savings and time savings for your industry.
Download whitepaper today!
---
Read our latest articles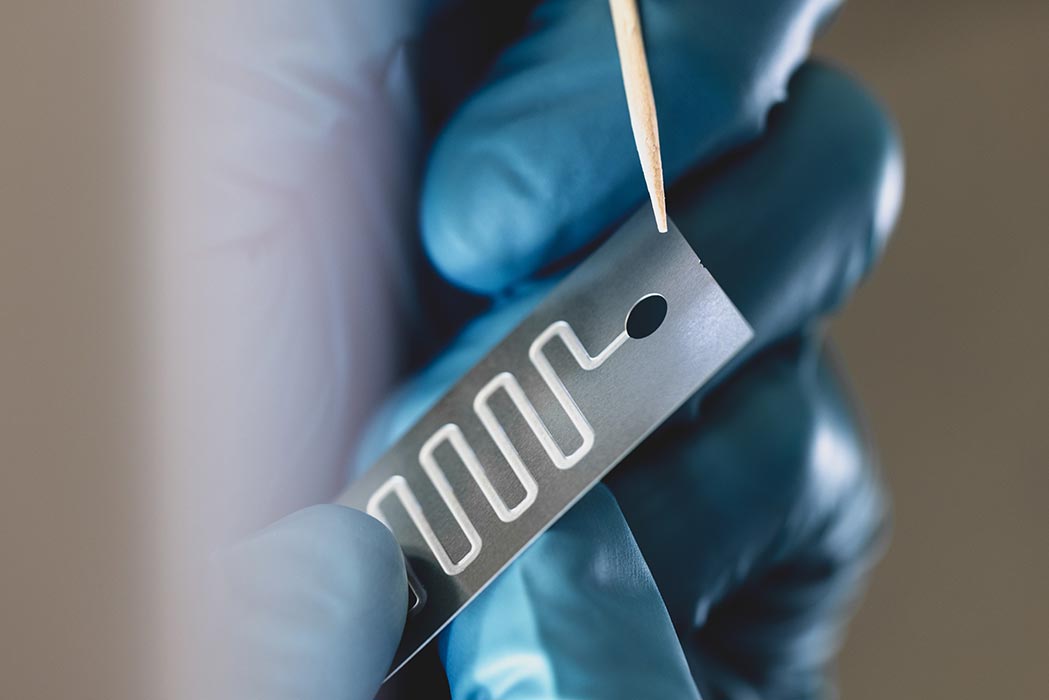 13th September 2022
Etch tags are a vital part of the etching process: but what are they and why are they important? We explain everything you need to know.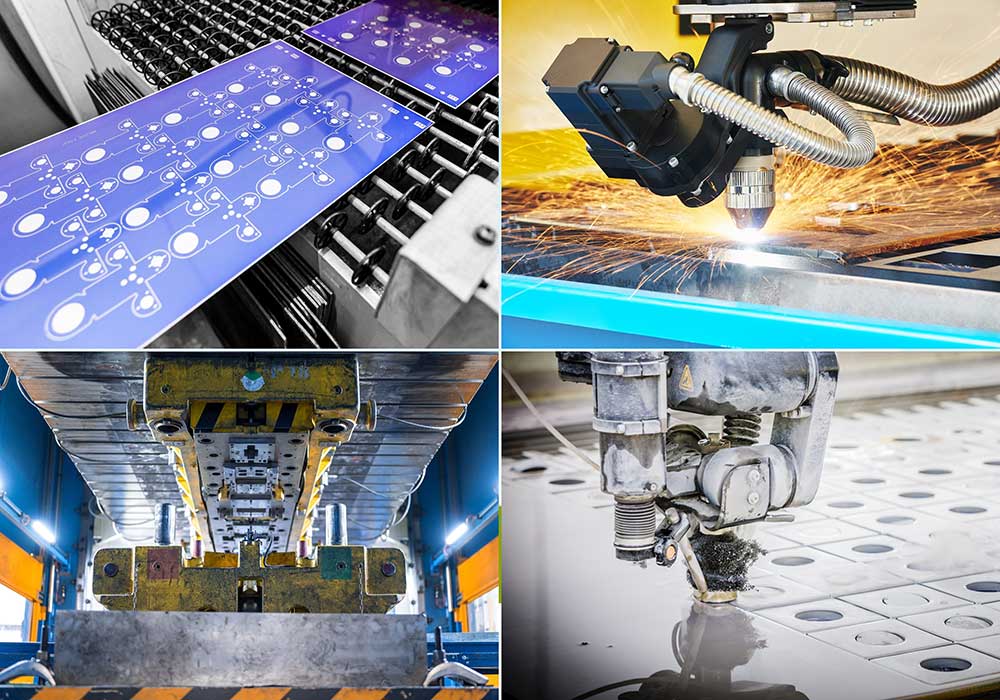 1st August 2022
Find out how chemical etching compares against against stamping, laser cutting, wire EDM and more in this comparison guide.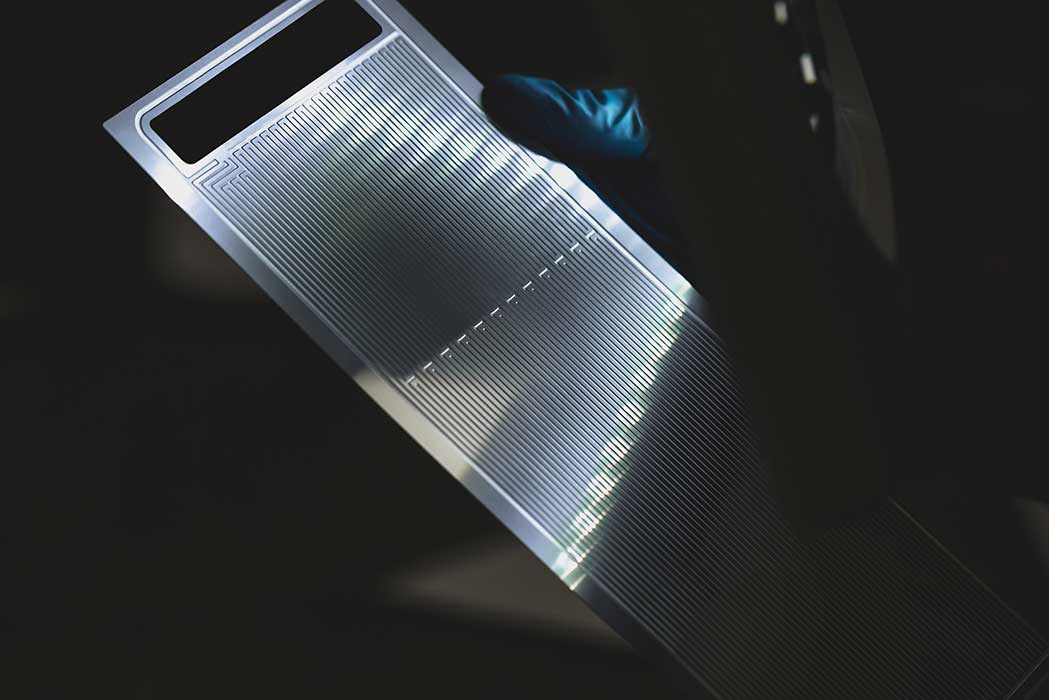 14th July 2022
Learn how chemical etching can produce electrolyser bipolar plates faster and with greater flexibility than traditional machining processes.
Sign up to receive articles to your inbox