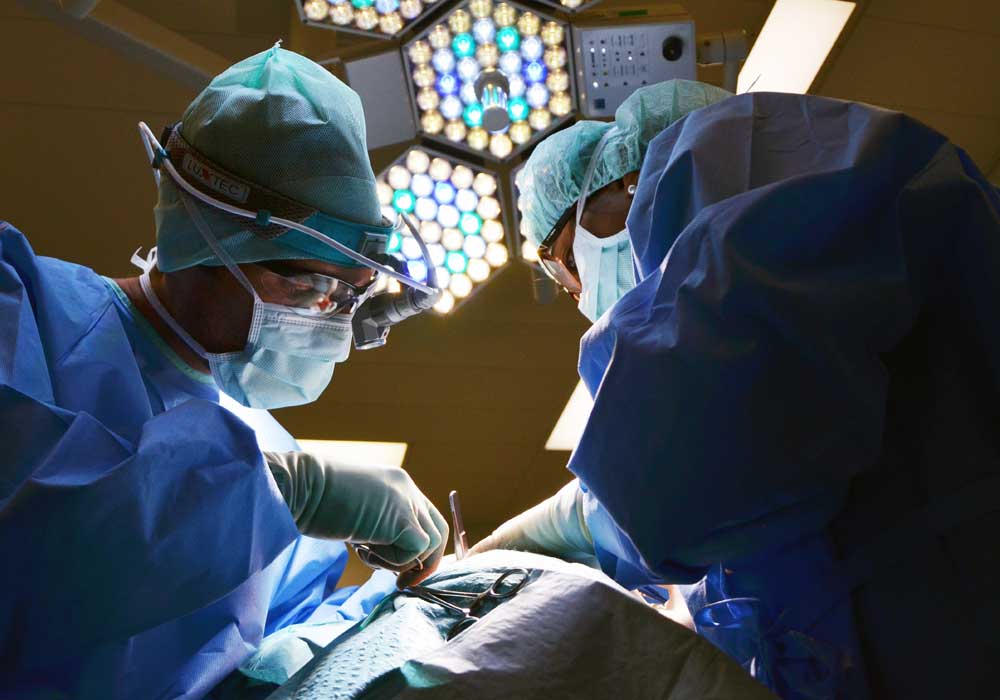 Sign up to receive articles to your inbox
Precision Micro, Europe's market-leading supplier of photochemically etched components, has outlined plans to secure ISO 13485. The certification will allow the company to further develop its medical devices business and follows a €1 million investment in titanium etching technology.
Carl Smith, Precision Micro's quality manager explained: "Precision Micro has adopted an approach to obtaining the relevant quality management system for each of the core high-value engineering markets it supplies. Having already secured AS 9100 (aerospace) and TS 16949 (automotive), securing ISO 13485 is the next step. This will ensure we meet, and indeed exceed the needs of a growing medical customer base."
The move towards accreditation has already begun, and the gaps that exist between this standard and Precision Micro's current quality management systems have been analysed.
"As a holder of ISO 9001, Precision Micro is already some way towards meeting the requirements of ISO 13485. We expect accreditation by quarter three 2018," concluded Smith.
Photo etching is a highly precise, tightly controlled corrosion process used to produce complex, burr- and stress-free metal components with very fine detail. It is well suited to the manufacture of parts from medical grade metals and alloys characterised by their high strength-to-weight ratio, biocompatibility and corrosion resistance. Since investment in its titanium etching capability in 2015, the company has seen a surge in demand for medical implants including craniomaxillofacial meshes and components used in pacemaker batteries.
Further recent investments in process automation and up-skilling in the workforce will play a vital role in achieving this stringent and prestigious standard. By combining ISO 13485 with its processes, Precision Micro aims to secure its position as Europe's number-one etching supplier to the medical devices sector.
Learn how chemical etching can provide greater flexibility, cost savings and time savings for your industry.
Download whitepaper today!
---
Read our latest articles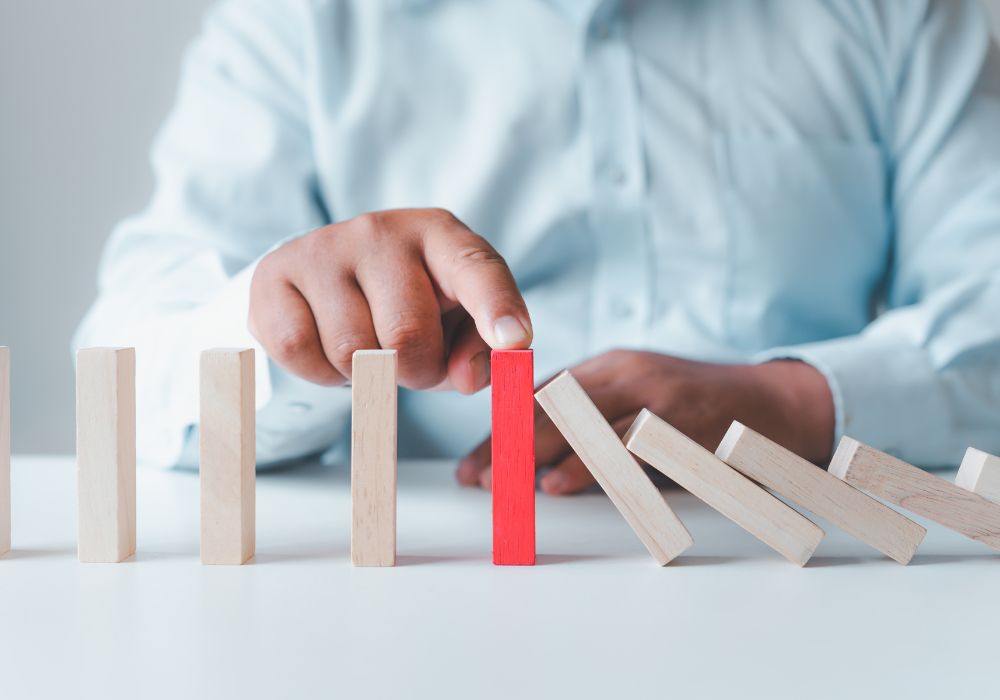 6th November 2022
Learn how chemical etching can ease supply chain disruption by producing components faster, with greater flexibility and less waste.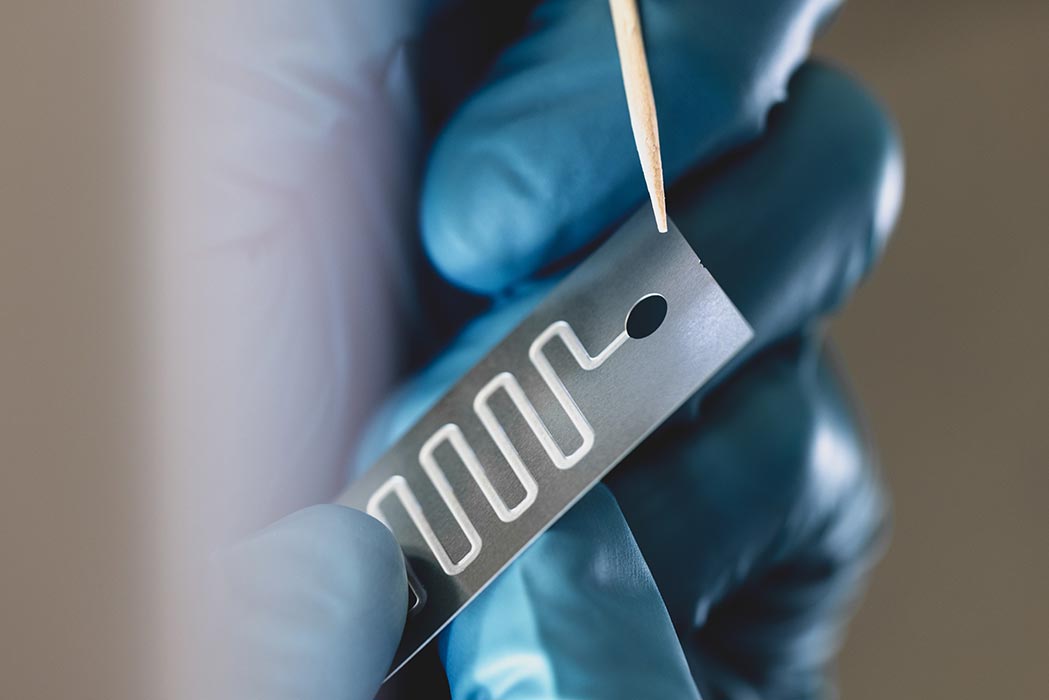 13th September 2022
Etch tags are a vital part of the etching process: but what are they and why are they important? We explain everything you need to know.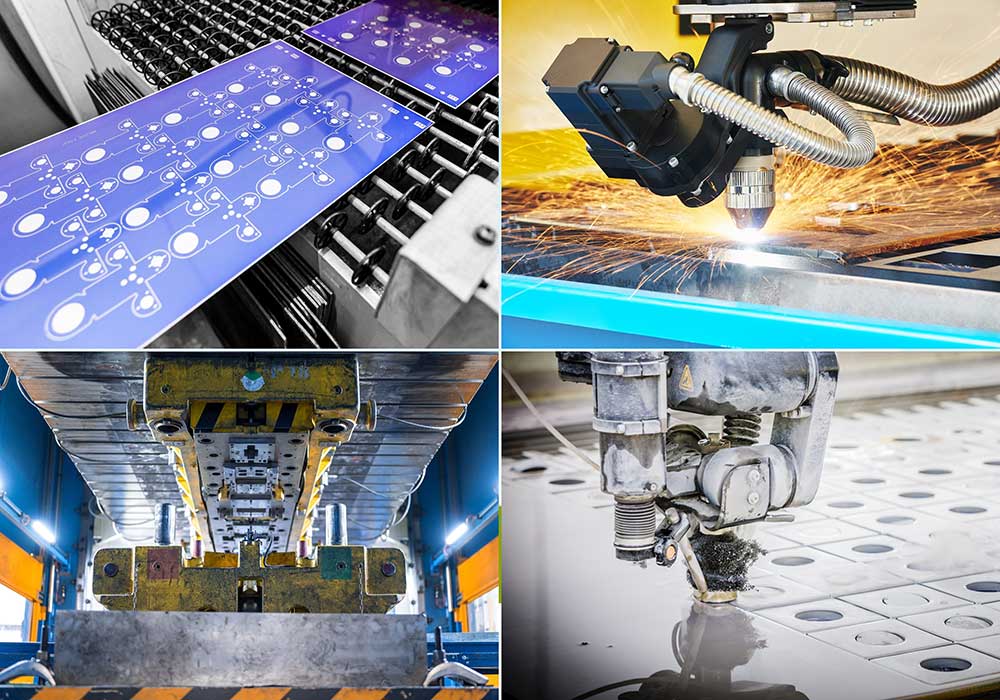 1st August 2022
Find out how chemical etching compares against against stamping, laser cutting, wire EDM and more in this comparison guide.
Sign up to receive articles to your inbox