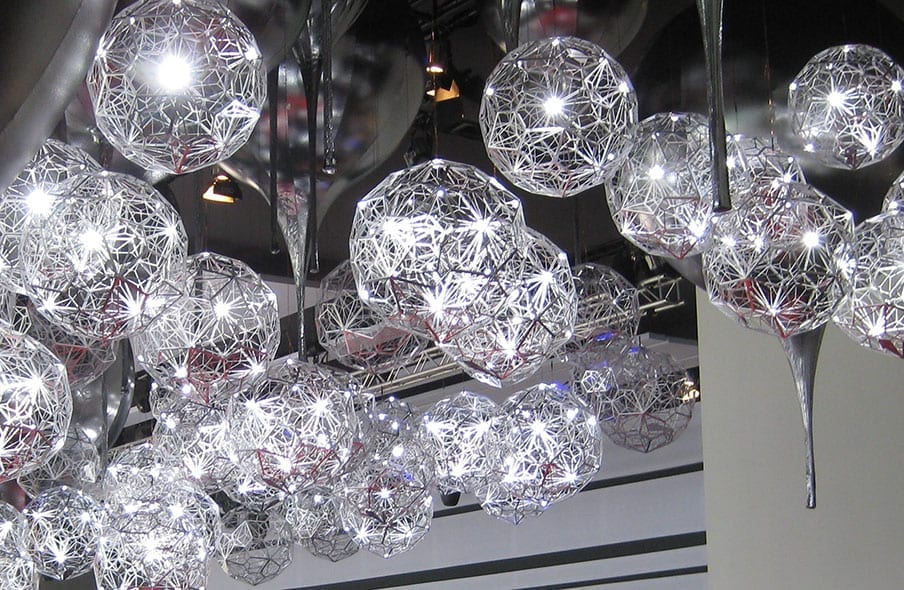 Sign up to receive articles to your inbox
Tom Dixon OBE is an internationally renowned designer, famed for his iconic designs such as 'S' Chair, Mirror Ball, Copper Shade, Wingback Chair and Beat Light. His works have been acquired by some of the world's most famous museums as the Tom Dixon name has become synonymous with all aspects of design production and manufacture.
The Tom Dixon brand now includes an interior design arm, Design Research Studio, providing design services in high-concept interiors, large-scale installations and architecture.
It was a prestigious lighting installation at Design Miami that caused Tom to seek the help of Chempix, decorative etching division of Precision Micro.
Sponsored by pioneering automotive brand Audi, Design Research Studio, under Tom's direction, created 'Light Light', an installation inspired by the unique attributes of the new Audi A8 model. The sculpture took just four weeks from brief to completion and was inspired by the A8's impressive use of aluminium, LEDs and interior ambient lighting.
To illustrate these qualities, the team used aluminium to create over 100 specially designed polyhedral lights in the installation spanning 130 square metres of the Audi arena. Each aluminium light was fitted with super bright LED bulbs, which projected complex shadows with mathematical precision.
Chempix provided the larger etched components from which the complex light assemblies were constructed. Chempix's capacity to produce individual components of up to 610mm x 1500mm, along with its ability to meet the stringent delivery requirements were vital to the project.
Chempix's etching process produced perfectly flat, burr free, stress-free parts with strategically placed half-etch fold lines to ease the final assembly and bending of the of the polyhedral lights.
"Light Light" succeeded in reflecting the design precision of the new Audi and the innovative use of lightweight materials, with a little assistance from Chempix.
Learn how chemical etching can provide greater flexibility, cost savings and time savings for your industry.
Download whitepaper today!
---
Read our latest articles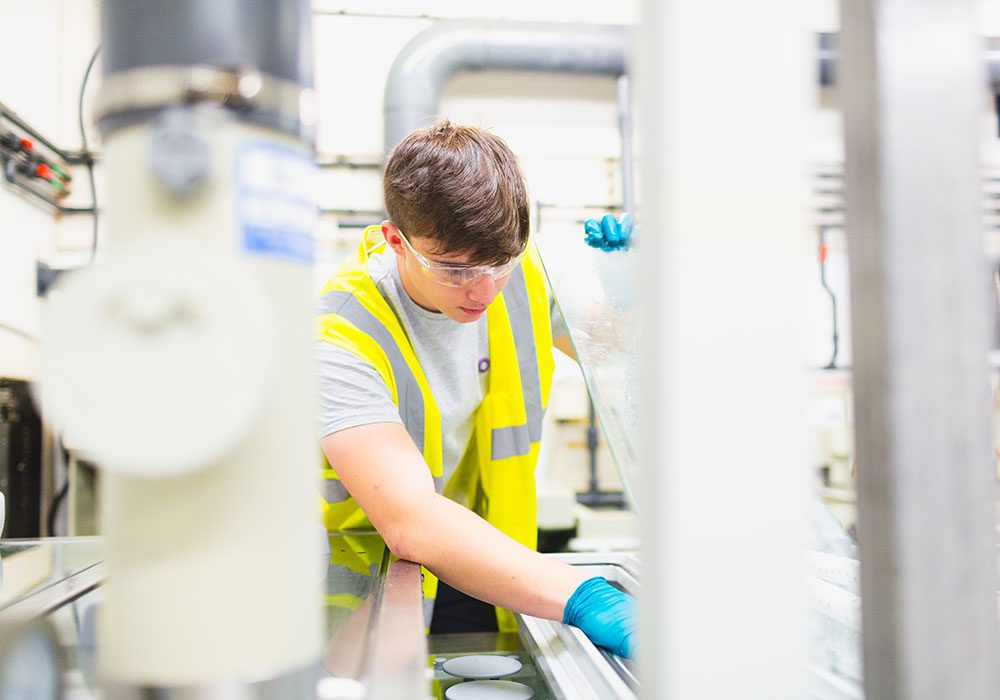 14th March 2022
Learn how Precision Micro has worked to find solutions that not only benefits the environment, but also our customers too.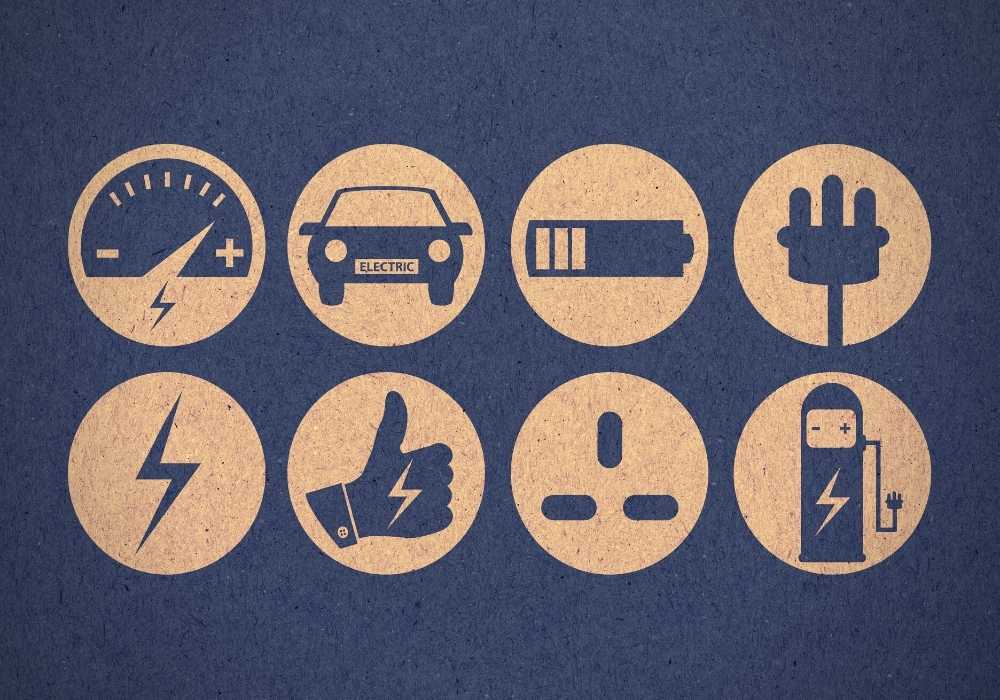 20th February 2022
In this post, we look at how etching can produce electric vehicle components more cost-effectively, without compromising on precision.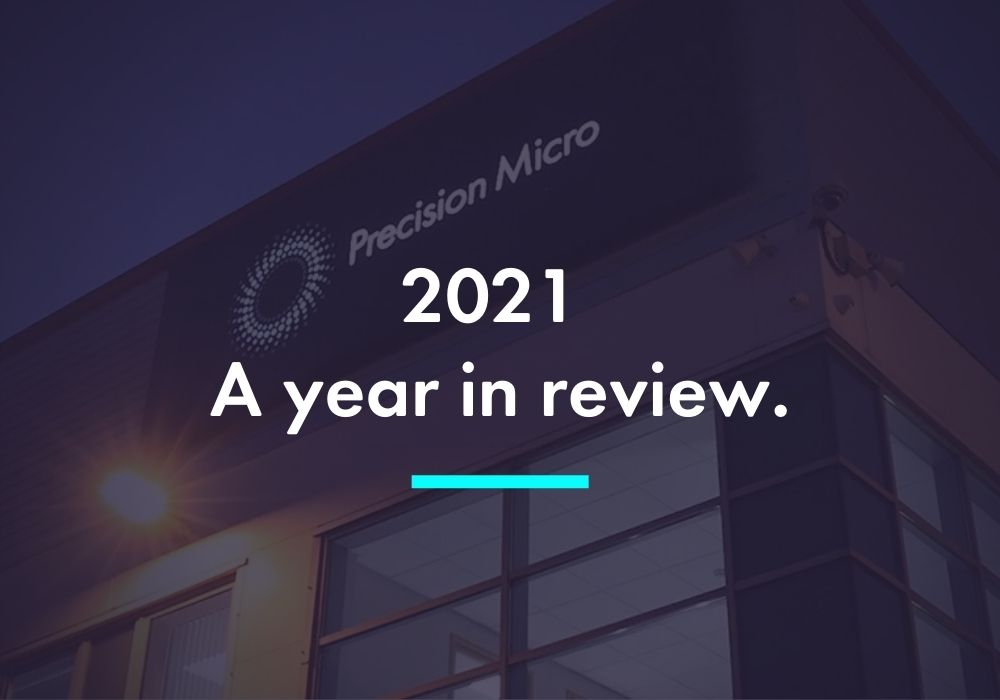 15th December 2021
2021 has been another year of adapting to change, but it has been a successful one thanks to incredible support of our customers.
Sign up to receive articles to your inbox