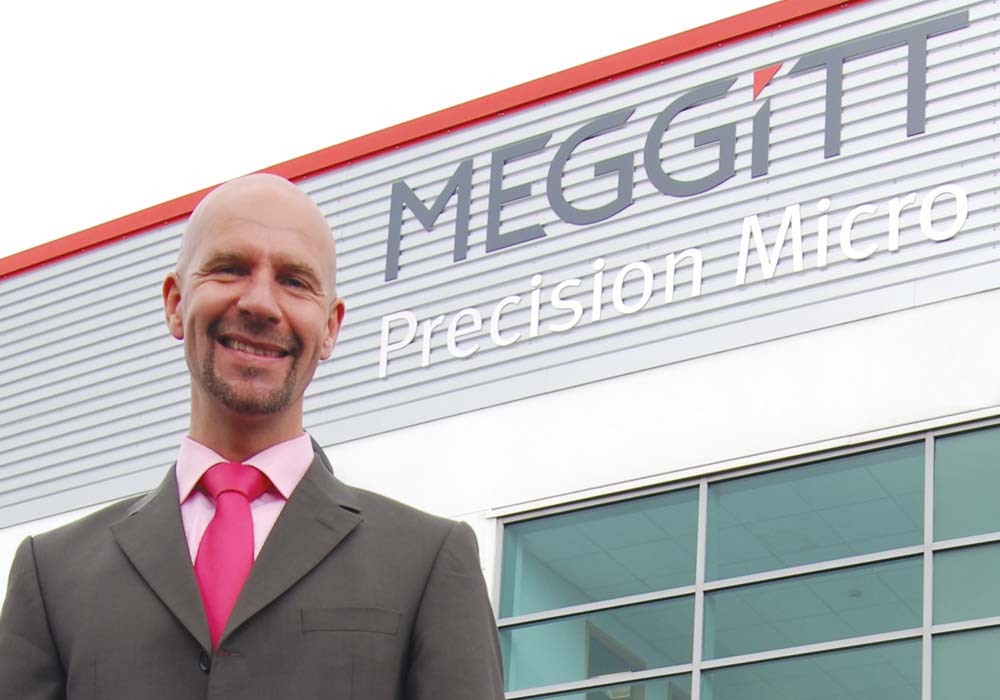 As Europe's leading photo etching specialist, Precision Micro recognises the importance of the German marketplace for this versatile and increasingly adopted manufacturing process.
With a substantial existing customer base in Germany, demand for Precision Micro's services is growing significantly and has led to the recent appointment of Markus Rettig, who will act as the business development manager for Precision Micro in Germany, Austria and Switzerland.
Rettig will be responsible for the development of new business opportunities in the region, as well as managing and developing relationships with existing customers. He will greatly improve the service levels that Precision Micro can offer in this important marketplace.
Rettig has been aware of the possibilities that exist through the use of etching for a number of years, having in a previous position worked with Precision Micro which provided etched parts for a mobile fuel cell application.
Rettig says: "A number of years ago, I was a strategic buyer, and among other things was responsible for the realisation of external partnerships and creating complex supply chains. For the mobile fuel cell application, we needed very precisely made stainless steel sheets, which were provided by Precision Micro under a development contract. This cooperation showed me the stature and competence of Precision Micro in the etching space, and stimulated my interest in the company and the technology."
"At Precision Micro, as German Sales Manager, I am now responsible for building up of the German market for etching, establishing a well-crafted sales structure, and improving customer service in the region. My key objectives are to ensure a speedy and reliable response to customer needs, and optimise customer satisfaction as they engage with etching and Precision Micro."
Rettig continues "I want to help customers understand just what a versatile and cost-effective mass manufacturing technology etching is, and how it can fulfil manufacturing objectives that alternative technologies struggle to achieve."
Rettig will work from Precision Micro's Meggitt office in Eckental, Northeast of Nuremberg. He started with the company in August and has now completed an intensive period of training and induction ensuring that he is in a position to discuss with any potential customers just how they can embrace etching, and advise as to how they should partner with Precision Micro to achieve optimal results.