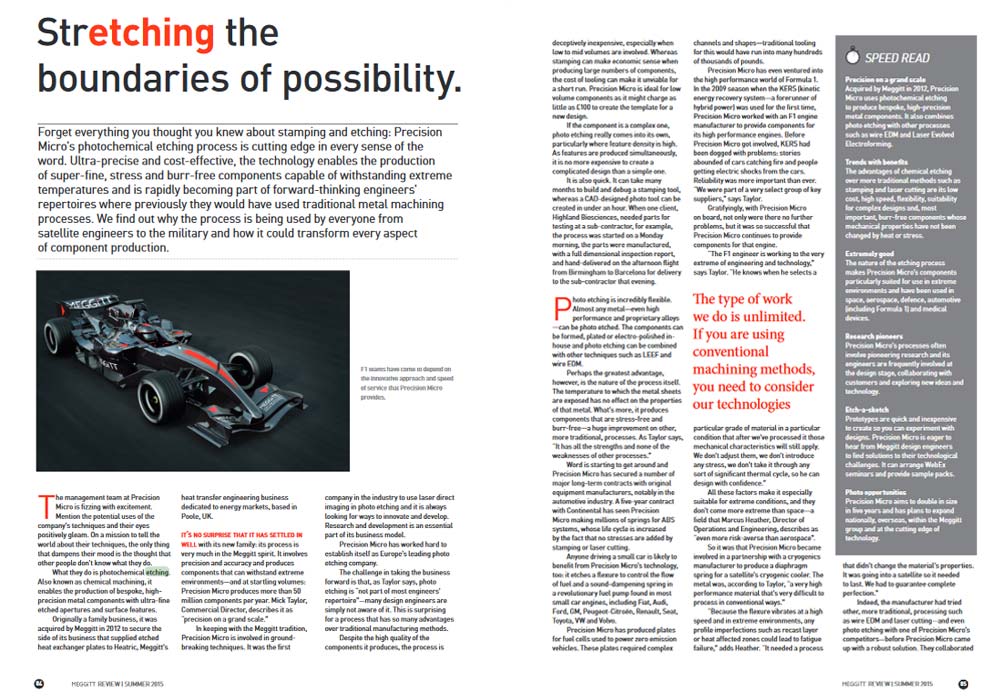 Sign up to receive articles to your inbox
Precision Micro – a Meggitt company – spoke to the Group's employee magazine – Meggitt Review – to explain why design engineers should be getting excited about our state-of-the-art metal machining technologies.
We stretch the boundaries of possibility
Forget everything you thought you knew about stamping and etching: Precision Micro's photochemical etching process is cutting edge in every sense of the word. Ultra-precise and cost-effective, the technology enables the production of super-fine, stress-and burr-free components capable of withstanding extreme temperatures, and is rapidly becoming part of forward-thinking engineers' repertoires where previously they would have used traditional metal machining processes. We find out why the process is being used by everyone from satellite engineers to the military and how it could transform every aspect of component production.
Learn how chemical etching can provide greater flexibility, cost savings and time savings for your industry.
Download whitepaper today!
---
Read our latest articles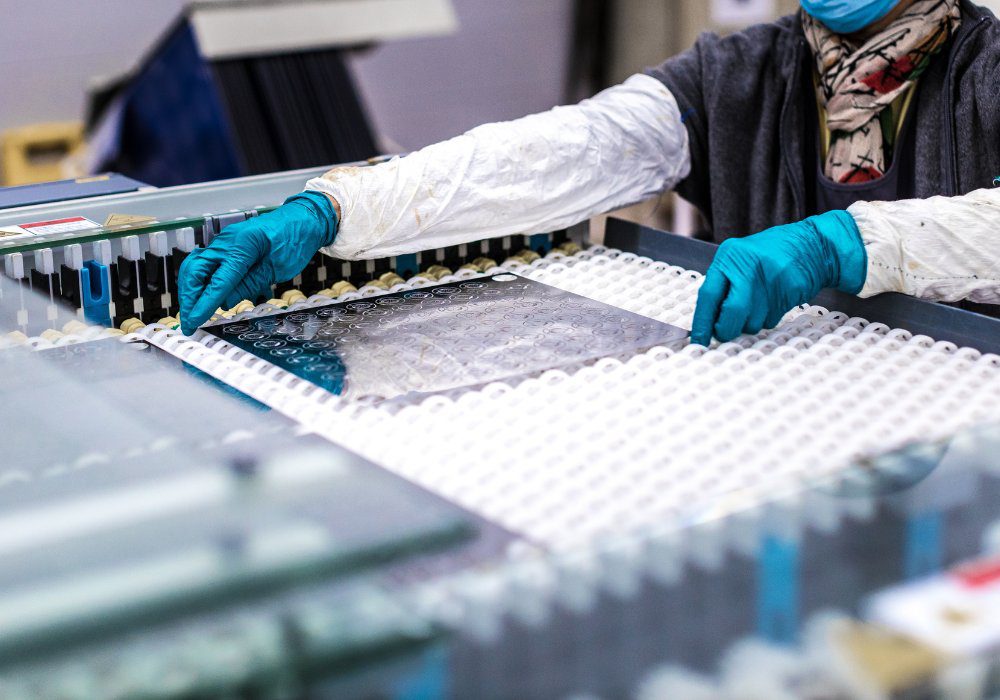 15th March 2023
This article explores the key technical guidelines for photochemical etching, including material selection, feature sizes, accuracy and more.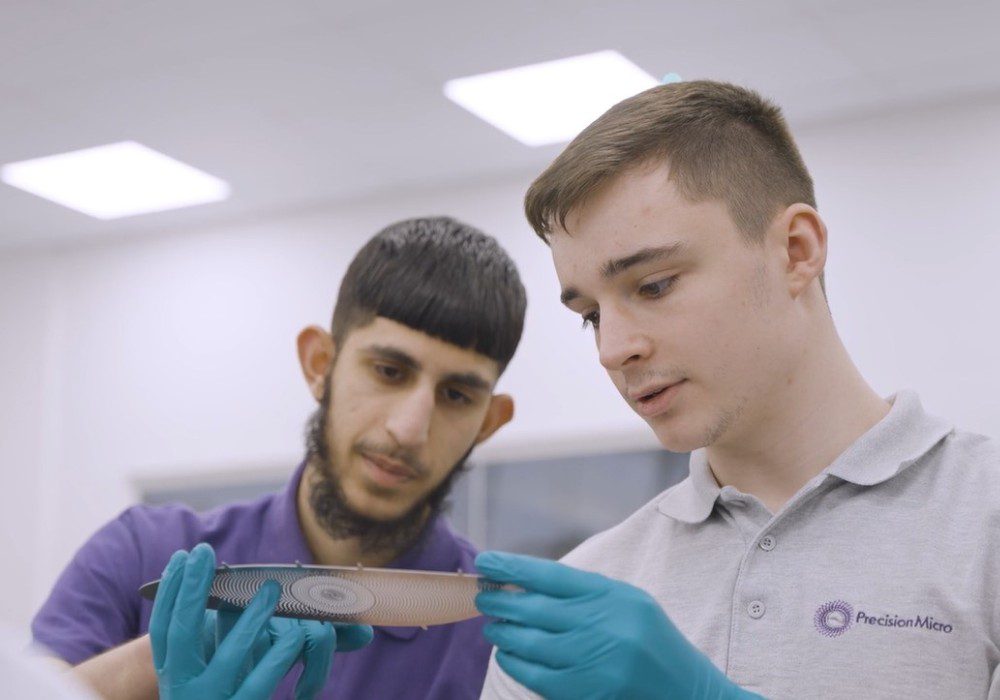 9th March 2023
Following the launch of our 2023 scheme, we caught up with some of our first-year apprentices to find out about their experiences so far.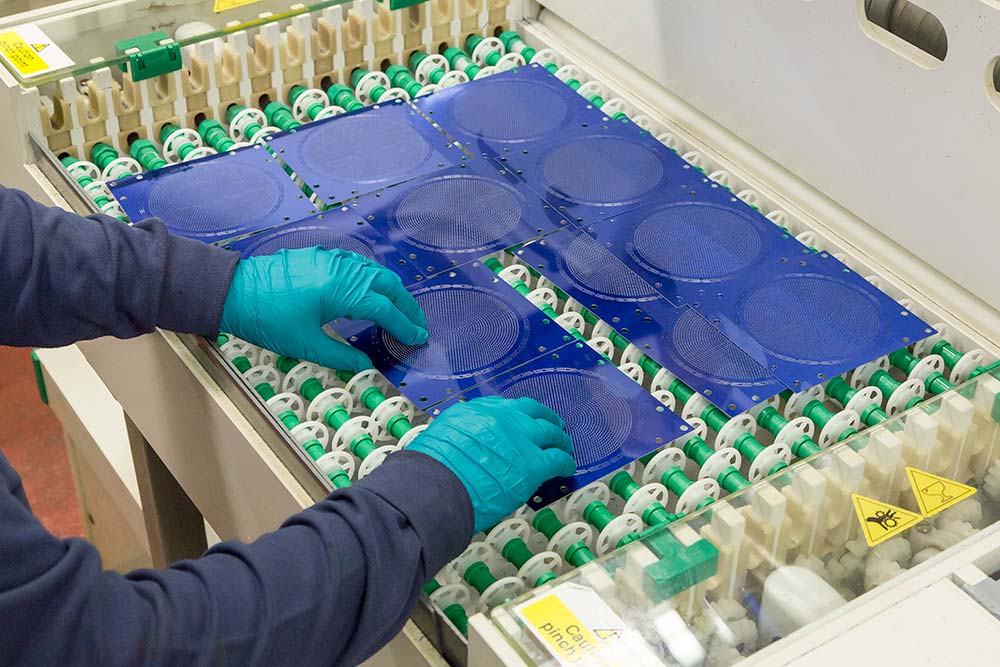 20th February 2023
In our latest case study, we learn how Vestatec utilised Precision Micro's speaker grille etching service to open up a new world of possibilities.
Sign up to receive articles to your inbox