Sign up to receive articles to your inbox
Precision Micro, Europe's leading photo etching company, is now accredited to ISO/TS 16949, the International Quality Management Standard specifically written by the automotive industry.
Recognised and accepted throughout the automotive supply chain as an industry benchmark, the accreditation gives the company global recognition as a reputable supplier.
Precision Micro has proved its processes to be stable and capable, in terms of repeatability, reliability and traceability, delivering products which consistently meet customer requirements. In doing so, they are believed to be the first UK manufacturer of its kind to obtain the ISO/TS 16949 accreditation.
The Company has also had its AS9100 aerospace accreditation re-audited and approved to the latest Rev 'C' standard.
"These achievements outline our commitment to building secure, future partnerships with our customers," said Anthony Marrett, Managing Director. "Our recent investment in process automation, combined with training and up-skilling in the workforce, has definitely played a vital role in achieving these stringent and prestigious standards."
Since the company embarked on its continuous improvement initiative, an even higher 'right-first-time' rate and greater efficiency have been seen, a benefit which will be felt by all customers.
Learn how chemical etching can provide greater flexibility, cost savings and time savings for your industry.
Download whitepaper today!
---
Read our latest articles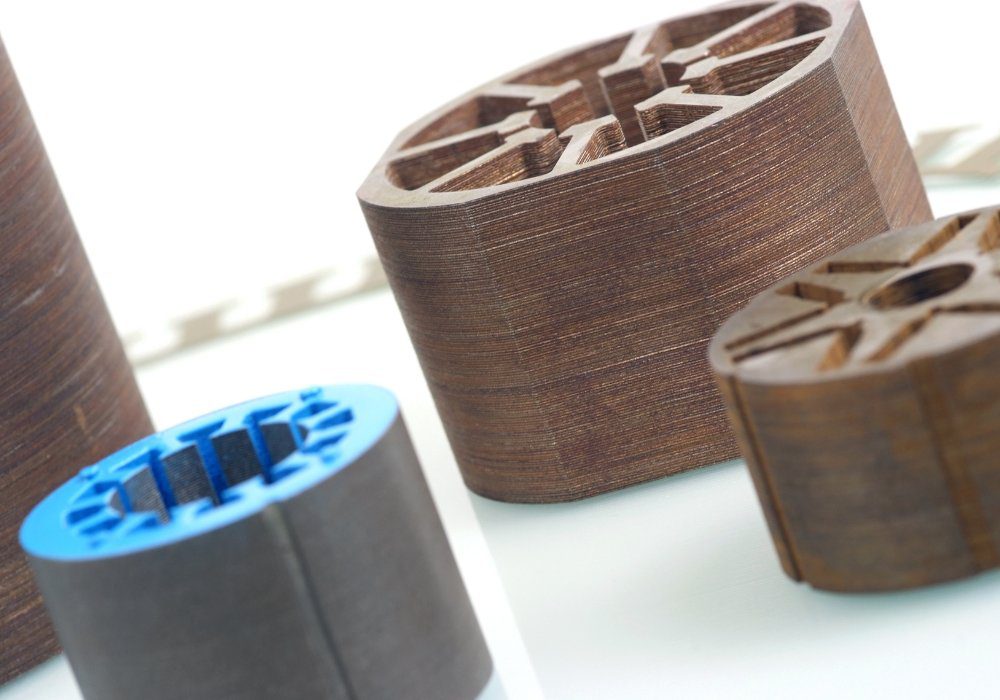 9th May 2023
In this article, we compare the three main methods of manufacturing motor laminations and explore how etching can offer a number of benefits.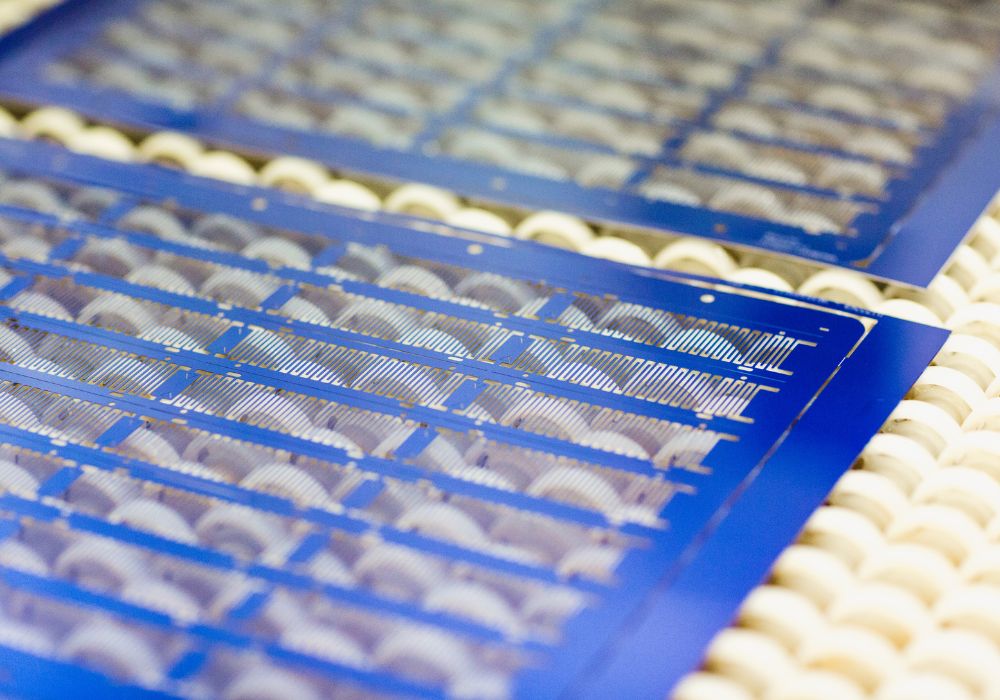 3rd April 2023
Discover how chemical etching provides an innovative process for manufacturing cost-effective electronic components. Read more.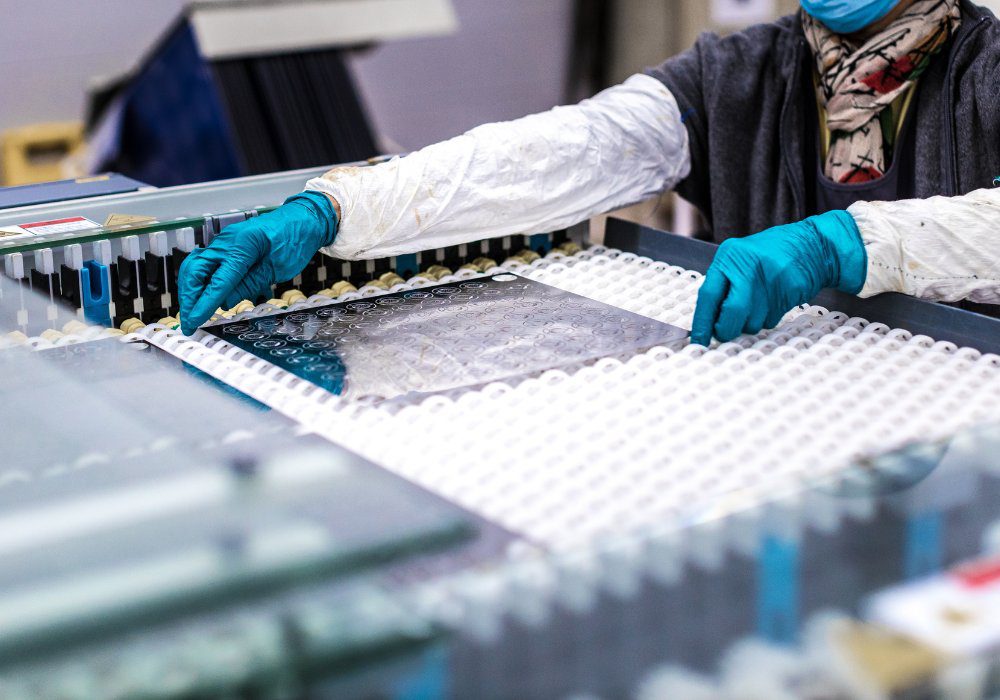 15th March 2023
This article explores the key technical guidelines for photochemical etching, including material selection, feature sizes, accuracy and more.
Sign up to receive articles to your inbox