Sign up to receive articles to your inbox
Precision Micro, the leading manufacturer of high precision metal components, has recently made substantial capital investments, demonstrating the company's confidence in the future of its advanced photochemical etching processes.
Since April 2011 Precision Micro is rolling out an investment programme of over 1.5m GBP in new technology and equipment… investment that not only increases capacity but also improves quality and technical capability whilst enabling the company to maintain its competitive pricing structure.
"The demand for our specialist etching process is buoyant and we foresee it increasing substantially in the future, as people discover the benefits", said Anthony Marrett, Precision Micro Managing Director.
"We produce bespoke, precise, burr-free, stress-free components in a rapid time frame and at competitive prices", continued Marrett, "Our investment programme is focussed on providing an ever higher level of service and support to our customers."
One investment acquisition has been an automated cut sheet laminator, which further improves quality consistency and reduces waste generation at the sheet preparation stage to zero, by removing the need to trim sheets post-lamination.
Further investment has been made in print frames and resist stripping capacity in order to provide an ever more timely service to customers.
Learn how chemical etching can provide greater flexibility, cost savings and time savings for your industry.
Download whitepaper today!
---
Read our latest articles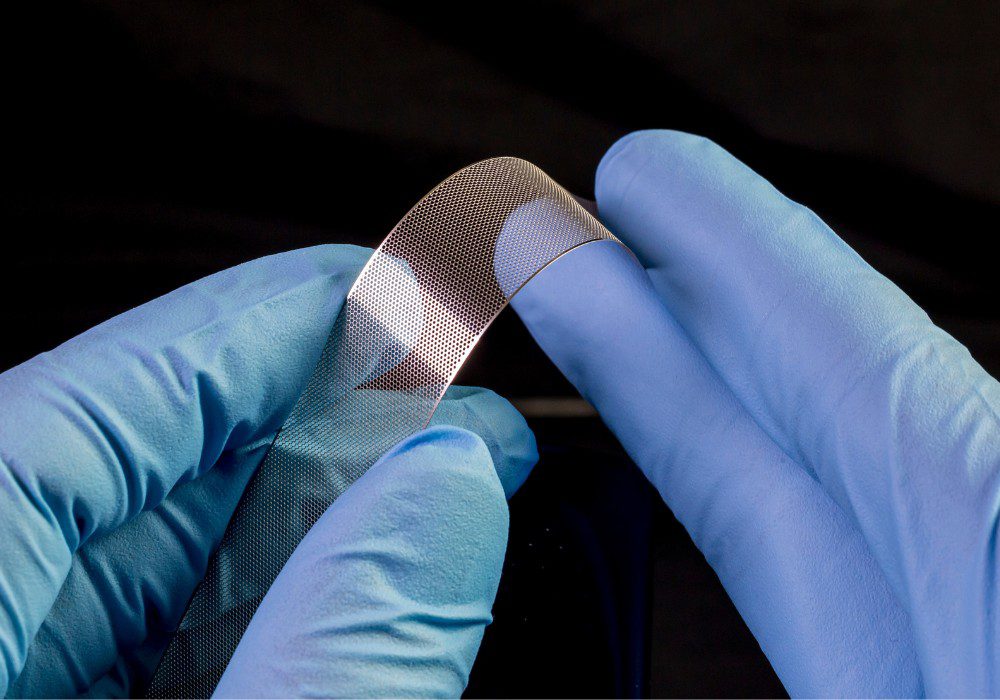 23rd June 2023
Learn how chemical etching filters, screens and sieves offers increased design flexibility, complexity, durability and reduced lead times.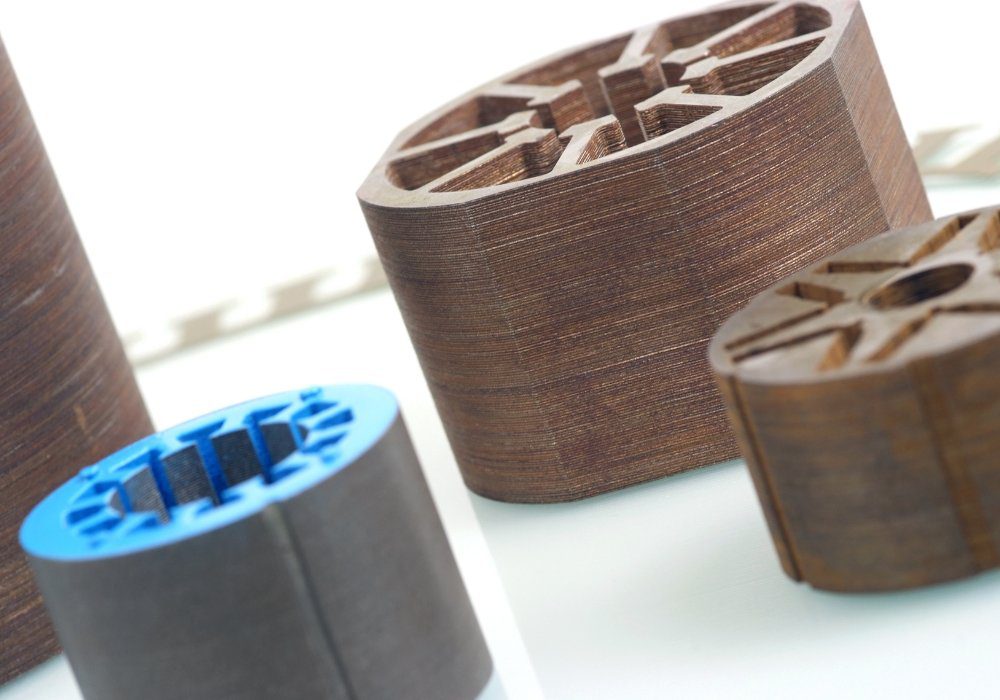 9th May 2023
In this article, we compare the three main methods of manufacturing motor laminations and explore how etching can offer a number of benefits.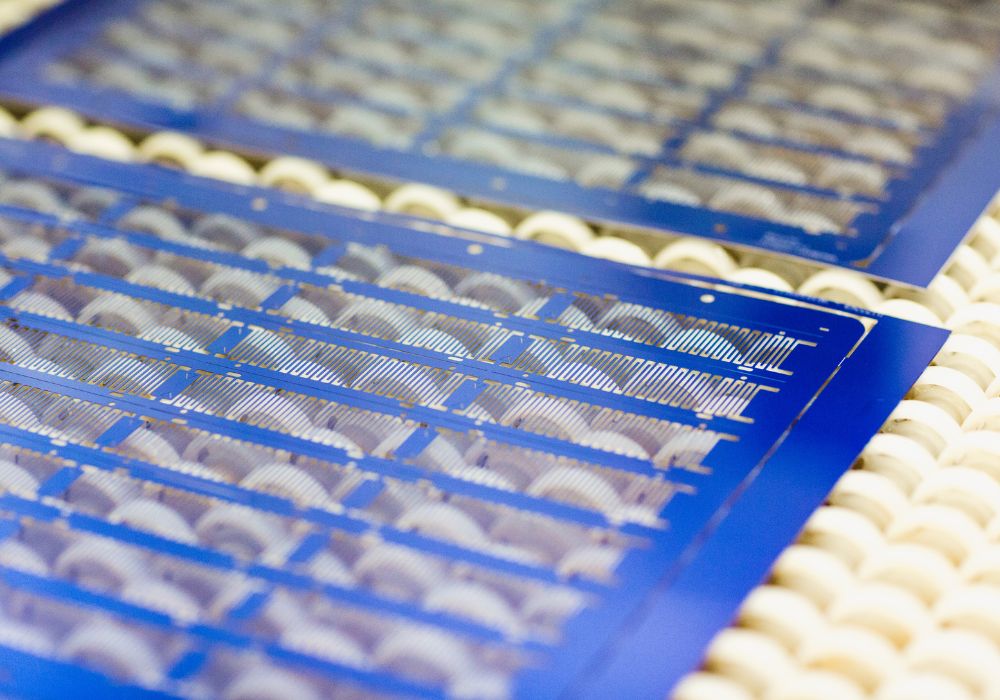 3rd April 2023
Discover how chemical etching provides an innovative process for manufacturing cost-effective electronic components. Read more.
Sign up to receive articles to your inbox