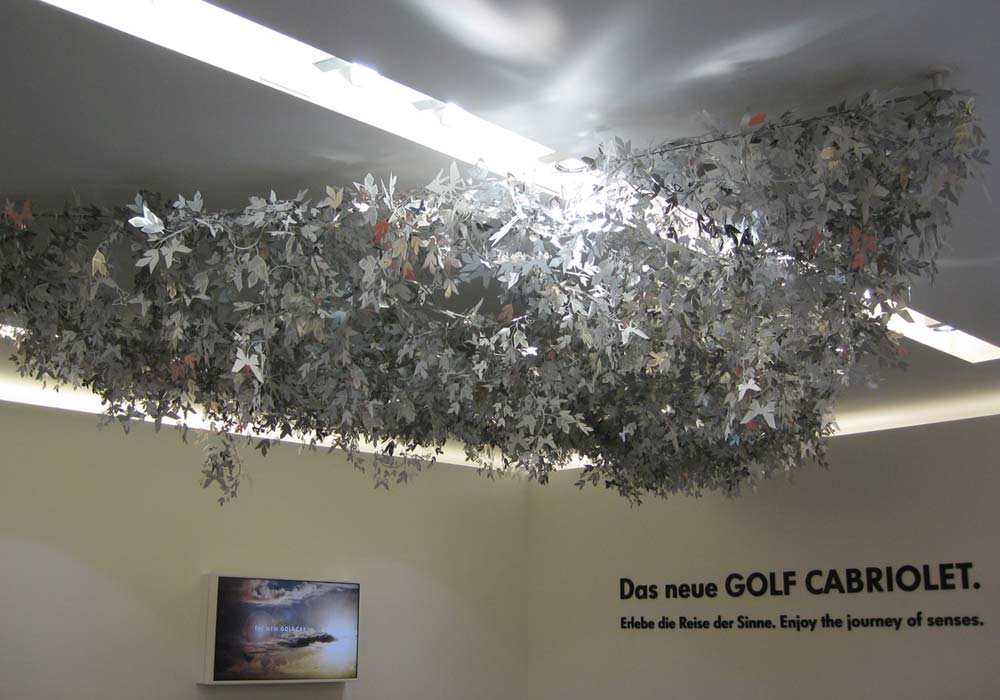 Sign up to receive articles to your inbox
When Volke Kommunikations-Design GmbH was commissioned to design and construct an installation for the Volkswagen Auto Museum in Wolfsburg, Germany, Chempix (decorative division of Precision Micro) was proud to be selected as a manufacturing partner, supplying etched profiles in a short timeframe.
The installation, intended to mark and coincide with the launch of the new VW Cabriolet at the Geneva Motor Show, comprises a canopy of leaves interspersed with butterflies… all profiled out of sheet metal. The leaves and butterflies installation was designed to reflect the cabriolet launch the, "Enjoy the journey of the senses."
Precision Micro processed no less than seventy sheets of 0.25mm stainless steel, each of which was 1600 x 650mm in size and not easy to handle. The Company undertook the entire photo tooling and etch processing in-house and is thought to be one of the few etching operations in Europe that can accommodate such large individual pieces.
"In this instance, time was of the essence," said Gunter Klossek of Precision Micro Germany. "The entire project was delivered less than 10 days after receiving the order so that the installation could be carried out to schedule."
The "Autostadt" in Wolfsburg is the world's most visited car museum. Many visitors over coming years will view Precision Micro's craftsmanship.
Learn how chemical etching can provide greater flexibility, cost savings and time savings for your industry.
Download whitepaper today!
---
Read our latest articles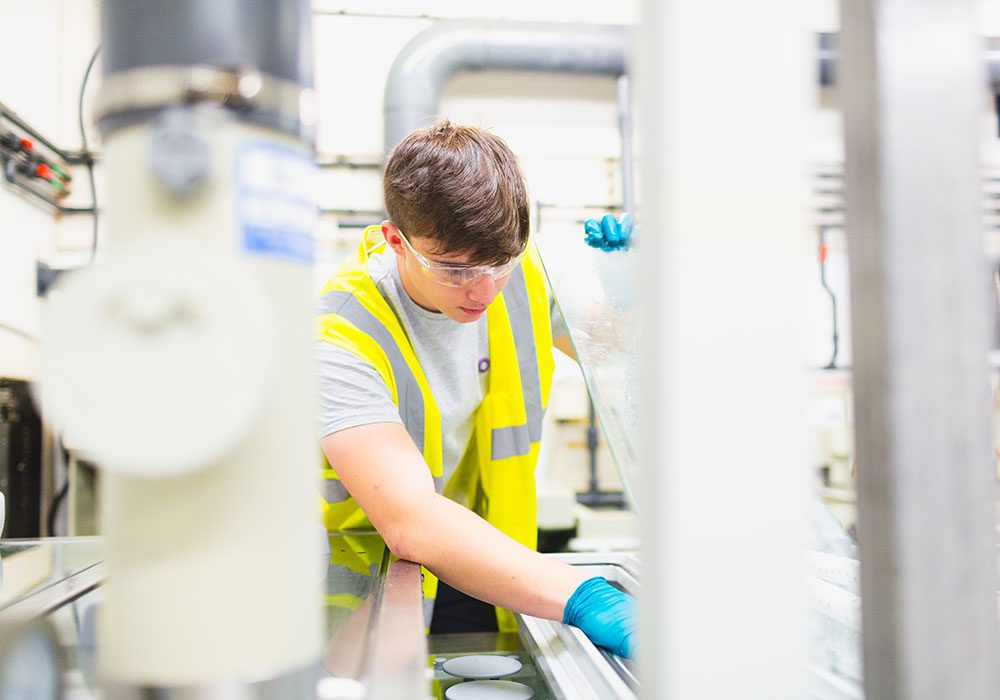 14th March 2022
Learn how Precision Micro has worked to find solutions that not only benefits the environment, but also our customers too.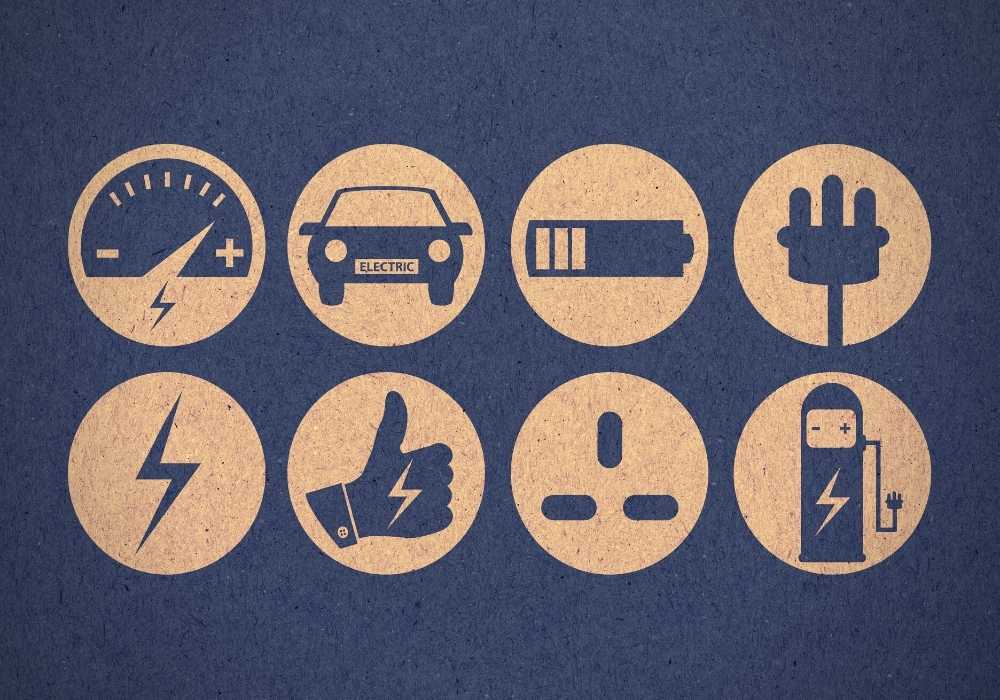 20th February 2022
In this post, we look at how etching can produce electric vehicle components more cost-effectively, without compromising on precision.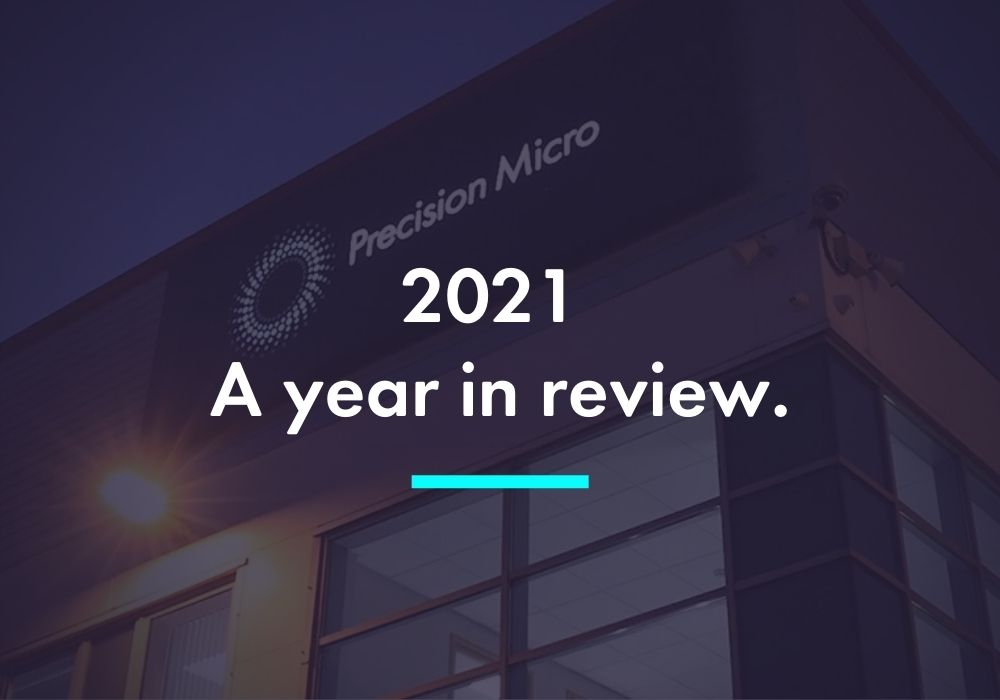 15th December 2021
2021 has been another year of adapting to change, but it has been a successful one thanks to incredible support of our customers.
Sign up to receive articles to your inbox